Jesus did not die to give us Christmas, Easter, something to do on Sundays, or to promote a PASSION movie on His suffering. His death accomplished the greatest events in the history of our universe.



1. Substitution,
a. Meaning: Christ died in the place of sinners.
b. Scriptures to consider: 2 Corinthians. 5:21; 1 Peter 3:18.
c. Results: (1) Sins are removed by Christís substitution.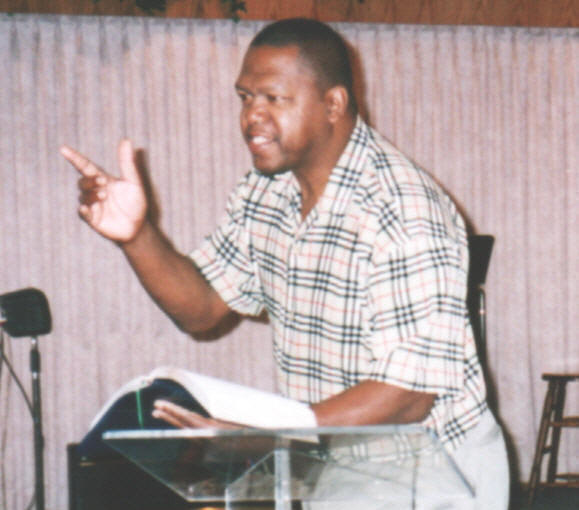 (2) The righteousness of Christ is added to sinners.

2. Redemption.
a. Meaning: (1) To pay the ransom price
(2) To effect a full release
b. Scriptures to consider: 2 Peter 2:1; Matt. 20:28.
c. Results. Sin is paid for and the sinner (turned believer) is free from the consequences of sin.

3. Reconciliation,
a. Meaning: Man's state of alienation from God is changed so that he is able to be saved and to stand before God just as if he had never sinned.
b. Scriptures to consider: Romans 5:10; 2 Corinthians 5:19.
c. Results: Reconciliation with God has taken place because of Christ. Sinful man must accept Jesus Christ as their Lord and Saviour to be reconciled and thus saved.